Michael was a consultant orthopaedic surgeon specialising in children's orthopaedic problems in Oxford for over 30 years; he has researched widely into children's problems and edited several textbooks.

He has been President of the British Orthopaedic Association and of the European Paediatric Orthopaedic Society and now chairs a European Orthopaedic Ethics Committee.

He sits on the Board of STEPS, a charity supporting the families of children with orthopaedic problems.

His wife, Glyn, worked for the Citizen's Advice Bureau for 20 years and now sits as a member of disability tribunals. His two sons, one a lawyer and the other a surgeon, are both married with young children so his feet remain firmly on the ground.

Having served as governor and chair of Northern House School, Oxford he contributed to its change to an outstanding Academy and then to the multi-Academy trust he now chairs.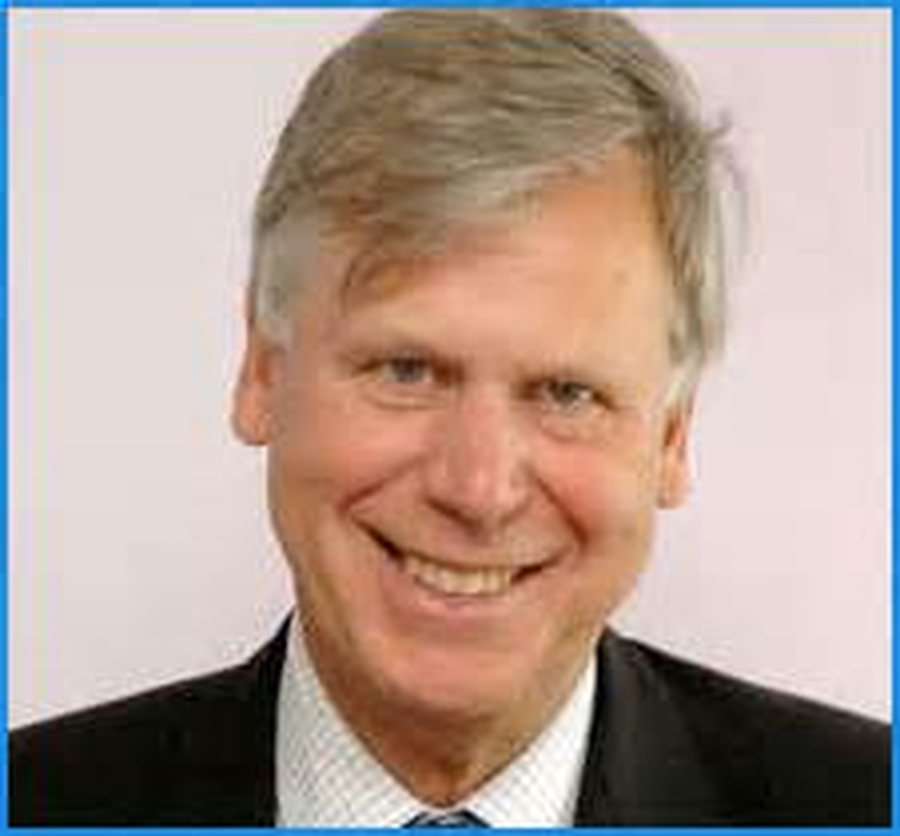 Mr Michael Benson
(Chair of Northern House School Multi-Academy Trust Board)
"I am keen to build enthusiastic and capable local governing bodies in every school which is part of the Northern House School Trust. This will ensure that a special group of children is given every chance to succeed when otherwise each child faces an uncertain future. We will build a cohesive group of schools to ensure that at the heart of our planning we meet this goal with consistency and best value".
- Michael Benson